Dining & Shopping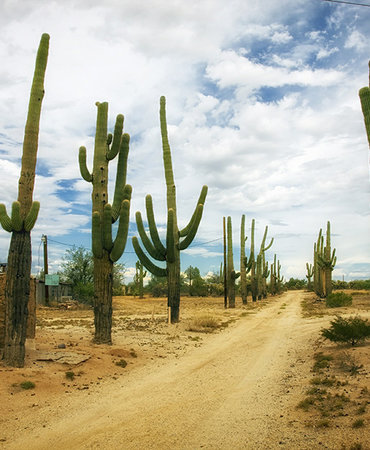 Usery Mountain Regional Park
Located on the Valley's east side, this park takes in 3,648 acres set at the western end of the Goldfield Mountains, adjacent to the Tonto National Forest.
Recreation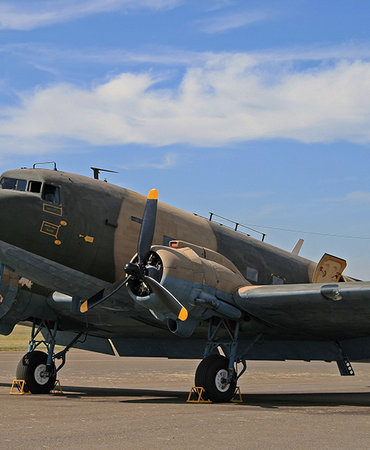 Commemorative Air Force Museum
The Arizona Commemorative Air Force Museum is one of Phoenix's top-rated attractions. You can learn how airplanes were used throughout the history of combat and feel the radial engines on our Warbirds rumble as they come to life.
Events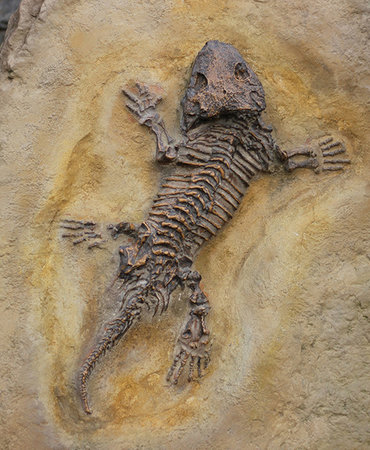 Arizona Museum of Natural History
The Arizona Museum of Natural History is the premier natural history museum in Arizona. It is dedicated to inspire wonder, respect, and understanding for the natural and cultural history of the Southwest. Explore Arizona and the Southwest from the creation of the earth 4.5 Billion years ago to the present.